Why wait a minute longer to show that special someone how much you care about them! Take advantage of our uniquely exclusive dinner charters in one of our private helicopters. With multiple locations to choose from you will have no issue finding the right place to enjoy.

Want to go somewhere that's not on our destination list? No problem, just contact us and we can make arrangements. 
This dinner package is available to pick you up at any near by airport or destination with a landing area.
Current Destinations
Cove Cay Golf Club, Clearwater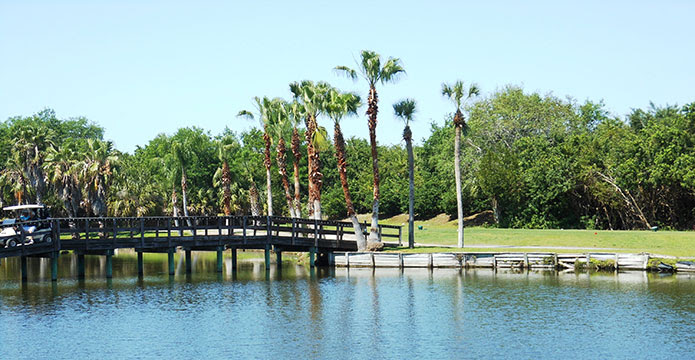 Cove Cay is one of Tampa Bay's "Best Kept Secret" a beautiful location for you and your significant other to dine with a private table either water front on the golf course or on the green beside the helicopter. Either way Cove Cay is a beautiful unique way to enjoy a special night with your special person. With a catered menu and a custom tour of the Tampa Bay area to follow. Call us to reserve your flight.
Sunset Grill @ Little Harbor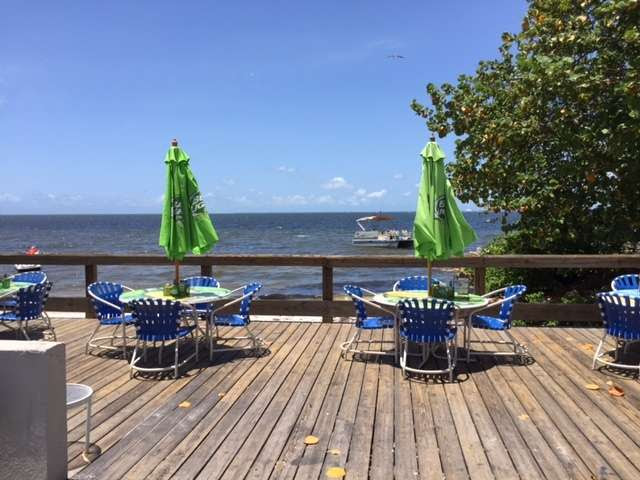 At our Ruskin location, you and your special someone will enjoy a wonderful evening at Sunset Grill on the beach in one of the most appealing spots in Tampa Bay. With a landing on your own private helipad right off the dock, you will arrive right at your location ready for some great food, live music, and a beautiful sunset overlooking the Sunshine Skyway Bridge.