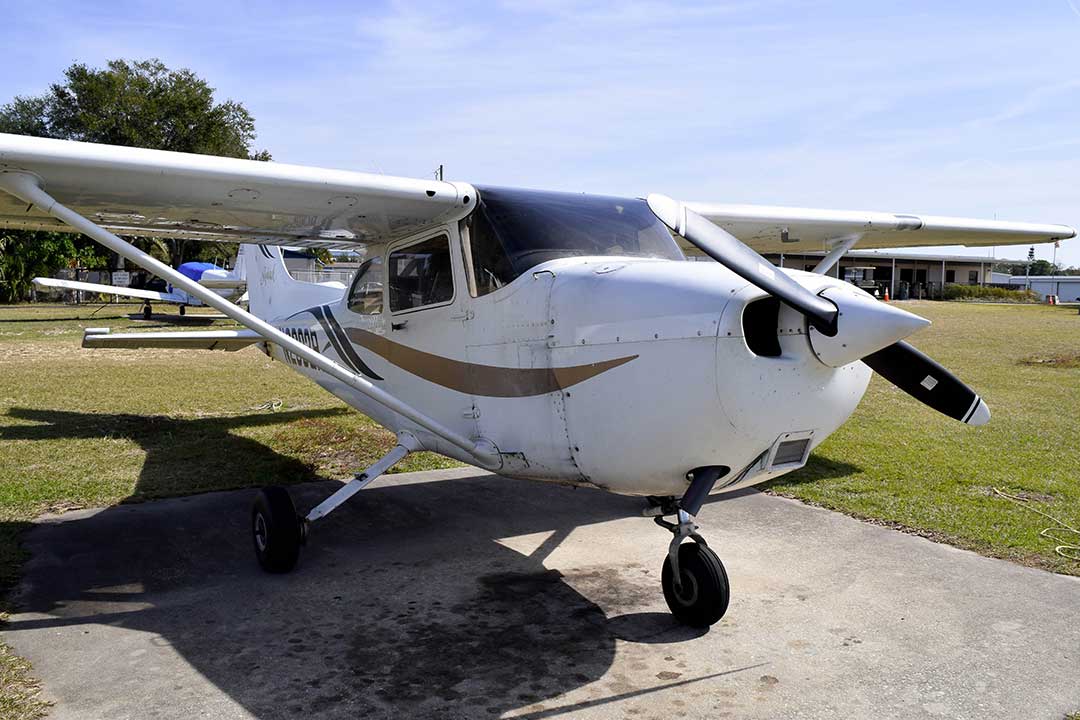 1999 Cessna 172R N2382R
$147-160/Hour (wet)
Located at KCLW
Description: Our Romeo model C172 is a durable trainer plane with a Garmin 430WAAS. Clean interior in great shape and perfect for instrument currency. This airplane likes to fly! Please make sure to request booking in advanced if you are set on training in one of our most popular Cessna airplanes.
Equipment & Accessories
• Shoulder harnesses
• Autopilot can be coupled to Garmin 430
• GoPro camera mount on top of the panel facing forward.
Interior- leather seats
Avionics
• Garmin 430WAAS
Cruise 116 knots