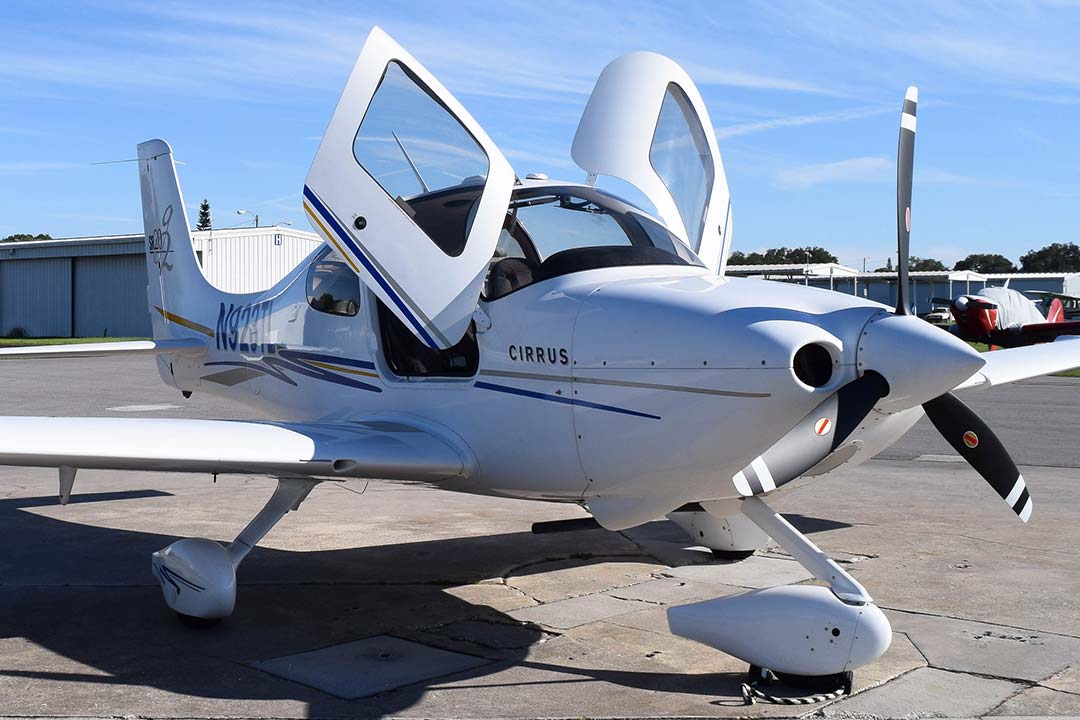 Cirrus SR20 N923TL
$225/Hour
Located at KCLW
Description: The Cirrus SR20 is a great low wing IFR trainer! The SR20 has fixed landing gear and cruises at
140 knots. N923TL is equipped with the Avidyne avionics system. All Cirrus aircraft are
equipped with the Cirrus Airframe Parachute System (CAPS), an emergency parachute capable of
lowering the entire aircraft and occupants to the ground in an emergency.