Aircraft Sales and Acquisitions
Experienced Airplane and Helicopter Sales and Acquisitions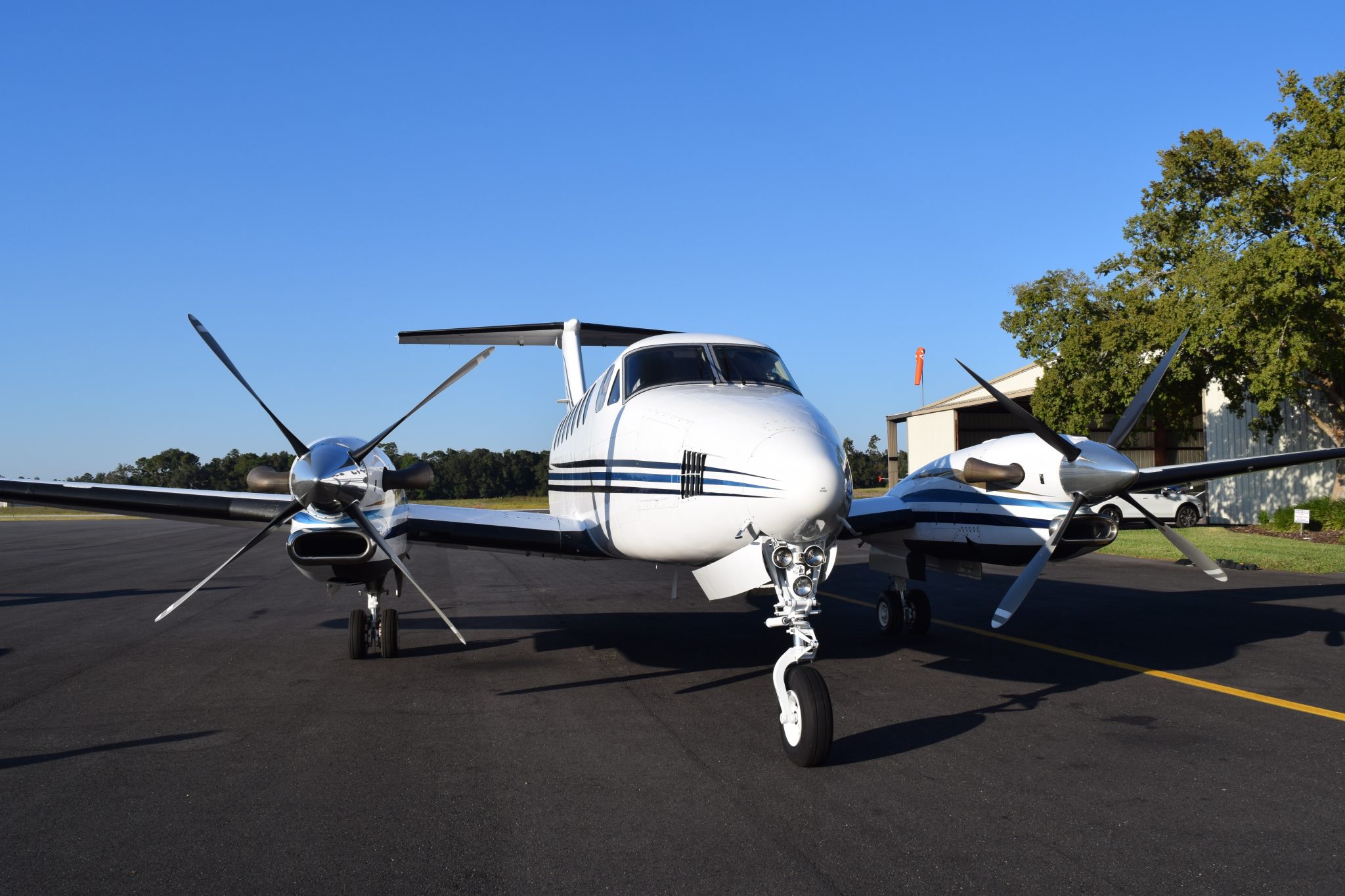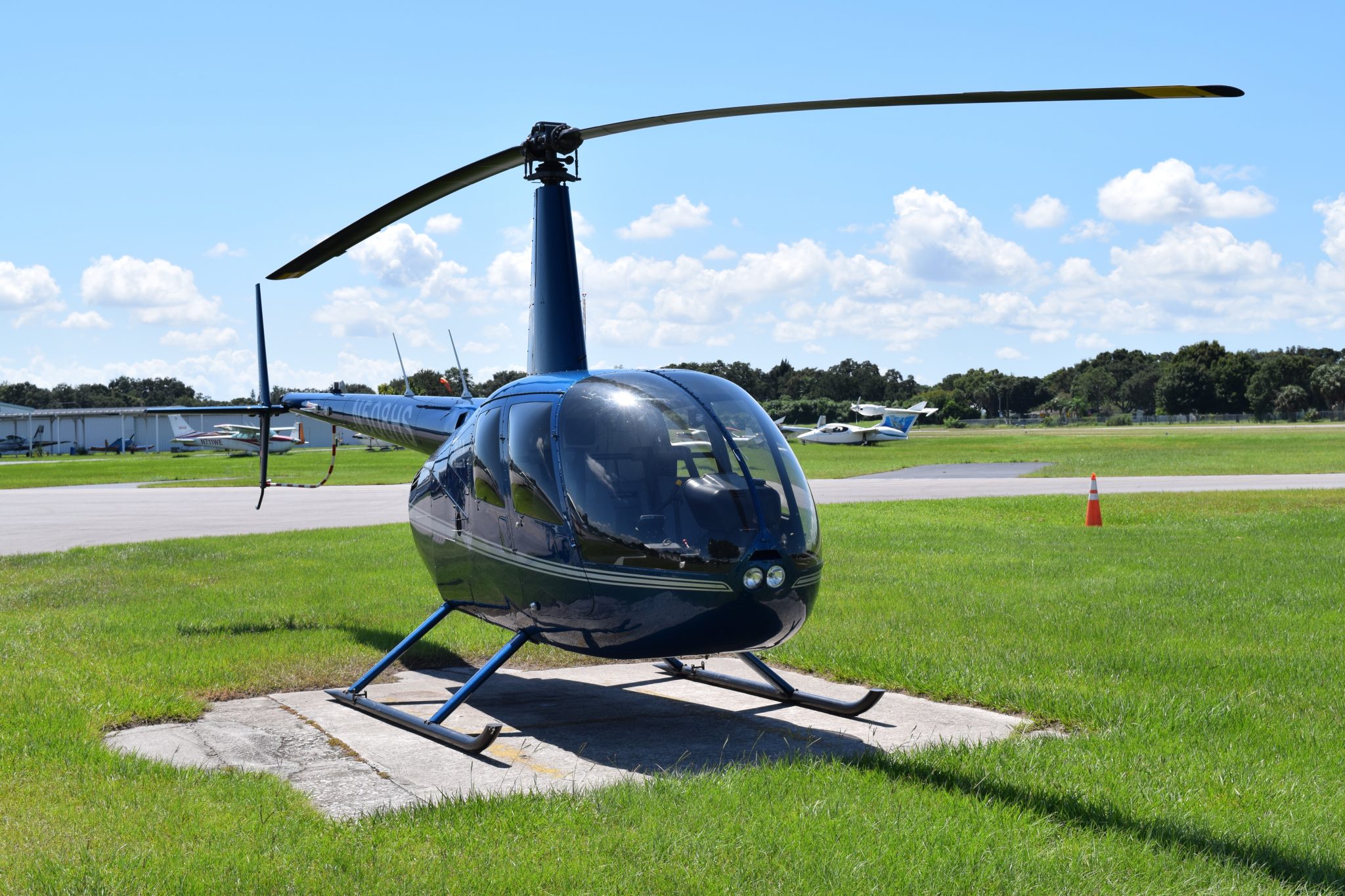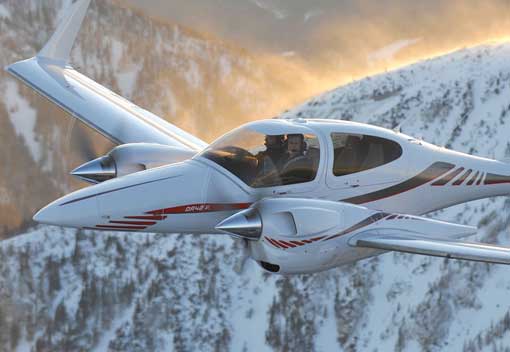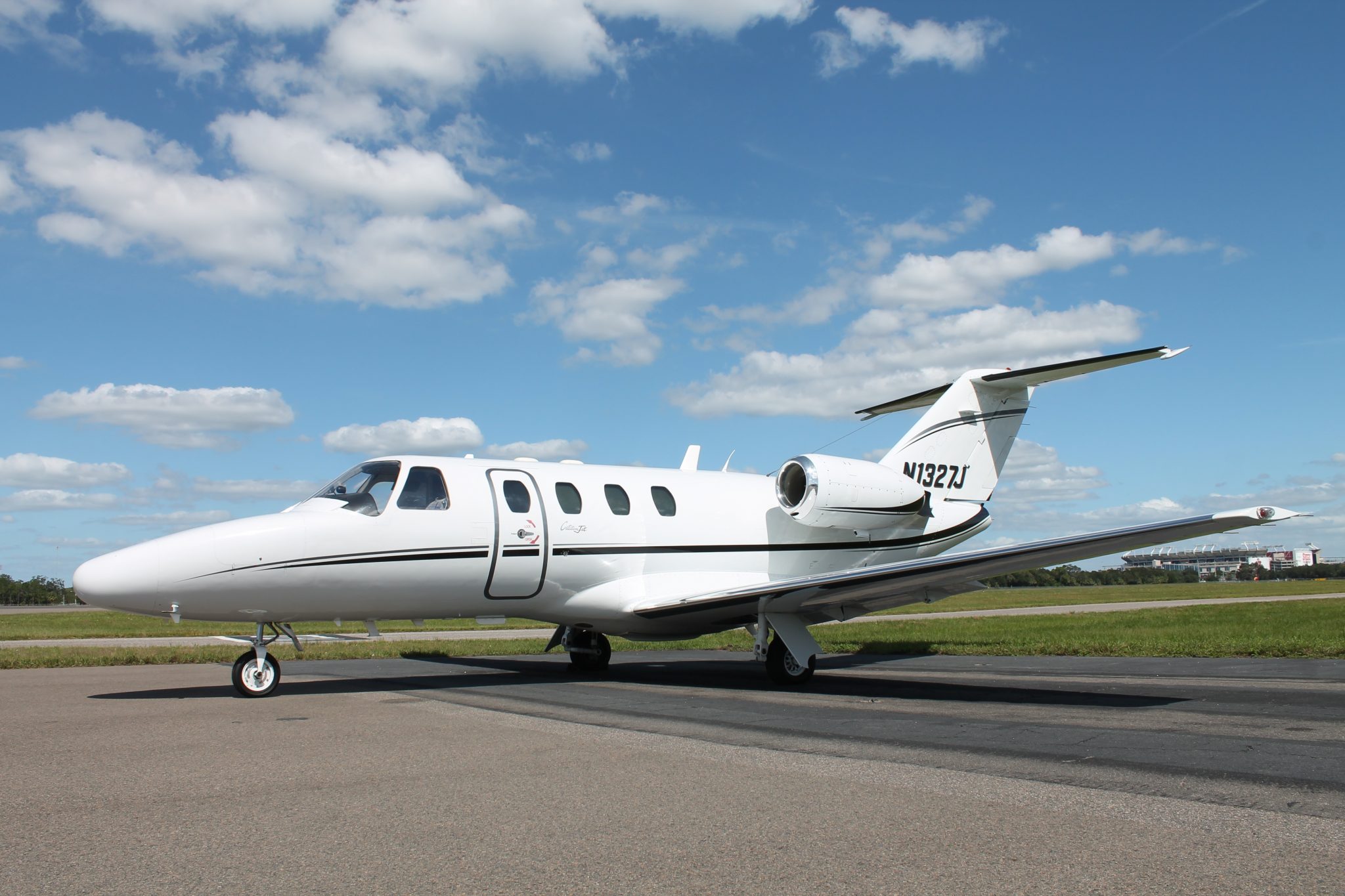 Thinking about purchasing an airplane or helicopter, but don't know where to start?  Let our experienced team take you by the hand and guide you through the sales process from start to finish. We can develop a purchasing strategy that will match your mission and your budget, to the right aircraft.
Do you want to earn supplemental income on your aircraft?  Ask us how your aircraft can be added to our training and rental fleet, or our on-demand charter services.  The right aircraft in the right location could be earning you money to help offset the cost of ownership, or even turning a profit!
If you already own an aircraft and are wishing to sell or upgrade it, we can also help you.  Our team will find a buyer for your aircraft and manage the process from start to finish.
Please give us a call at 727-461-5229, extension #4 to start the process.
Clearwater Airpark (KCLW)
1000 N. Hercules Ave
Clearwater, FL 33765
727-461-5229
Hours of Operation:
Monday to Friday 9am-5pm
St Pete/Clearwater Airport (KPIE)
14421 Airport Pkwy
Clearwater, FL 33762
727-507-8881