Why wait a minute longer to show that special someone how much you care about them.  Or make a lasting impression on a client and seal the deal over the beautiful beaches and waters of Tampa Bay. Take advantage of our uniquely exclusive dinner charters in one of our private helicopters. With multiple locations to choose from you will have no issue finding the right place to enjoy.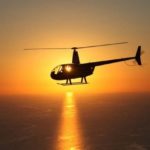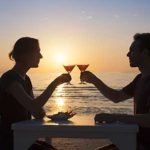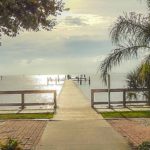 Do you want to go somewhere that's not on our destination list? No problem, just contact us and we can make arrangements.  This dinner package is available to pick you up at any nearby airport or destination with a landing area.
Current Destinations
You'll fly in our Robinson R44 Raven II helicopter.  Our Dinner Charters typically depart from Albert Whitted Airport in St. Petersburg in the evening, and you'll spend 2 hours on the ground while you dine.  We'll then return you back to the airport.  Your meal is charged separately by the restaurant.  Many people try to schedule their departure flight to coincide with the sunset for an extra special experience. Feel like sightseeing along the way?  We can add an aerial tour to your flight.  For those special romantic occasions, we can add a bottle of champagne, flowers and chocolate strawberries for $99.
If you don't see a restaurant that interests you, ask us about finding that special location.  As long as we can land a helicopter on the property, we can usually make any dream come true!
Cove Cay Golf Club - Clearwater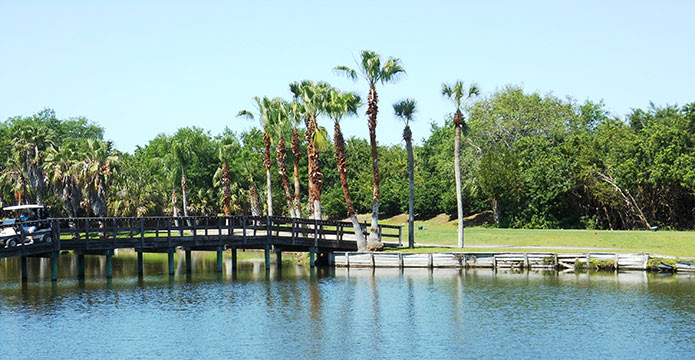 Cove Cay is one of Tampa Bay's "Best Kept Secret". It is a beautiful location for you and your significant other to dine with a private table either waterfront on the golf course or on the green beside the helicopter. Either way, Cove Cay is a beautifully unique way to enjoy a special night with your special person. With a catered menu and a custom tour of the Tampa Bay area to follow. Call us to reserve your flight.
website: Bayview Pub and Grill
Innisbrook Golf Resort - Tarpon Springs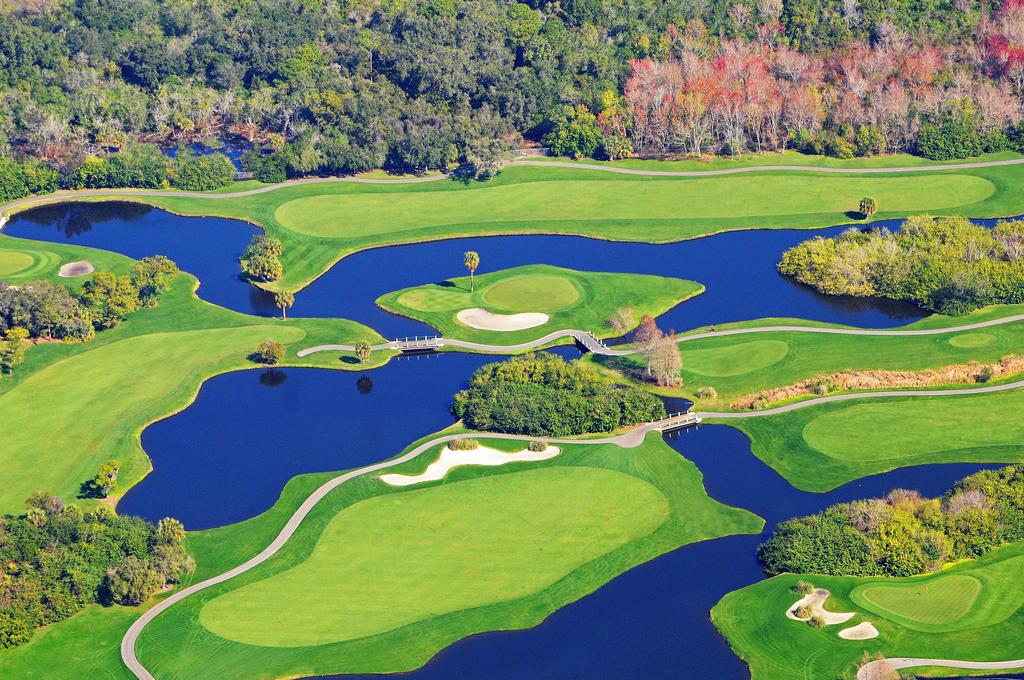 Nationally recognized golf resort, home of the Valspar Golf Championship each year, is a beautiful way to experience the golf resort dining experience. With the renowned "Packard's Steakhouse" onsite, as well as other bar and grills, Innisbrook will not disappoint.
website: Innisbrook Resort Restaurants
The Hangar Restaurant - St. Petersburg
** Available only when the helicopter is based at Clearwater Airpark. (seasonal)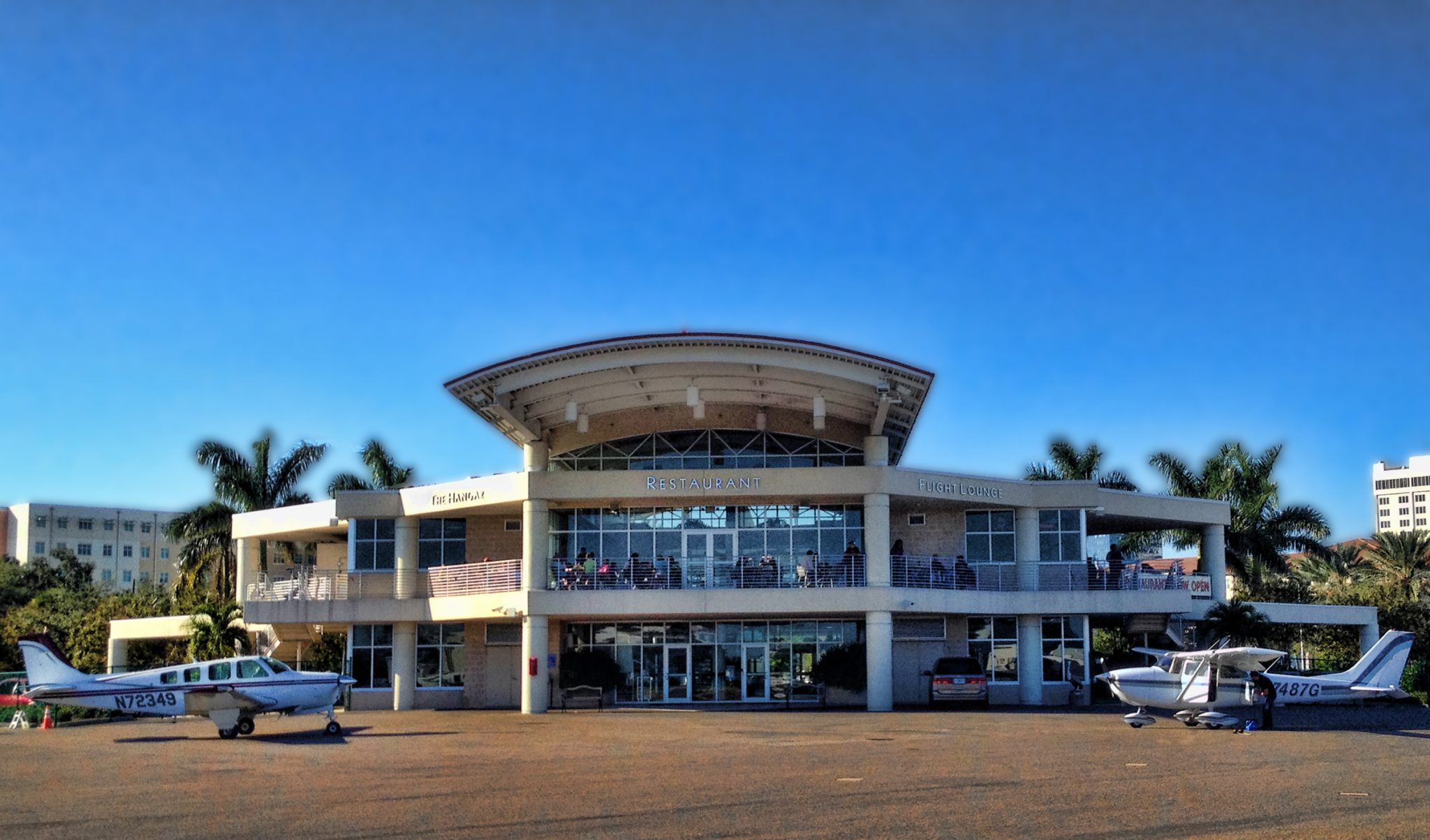 Fly-In for great food and weekend live entertainment. The Hangar offers a wide selection of all American favorites and sophisticated selections for those looking for more unique flavors and combinations. Famous for its Burgers and great Breakfasts and First Monday Jazz with Al Downing Jazz. This has become a popular meeting spot from its opening day. Fun, lively and casual, you never know who might drop in for a drink or a cup of coffee.
website: The Hangar Restaurant and Flight Lounge
Have more questions?
Have Questions about any of our services?  Drop us a line anytime.