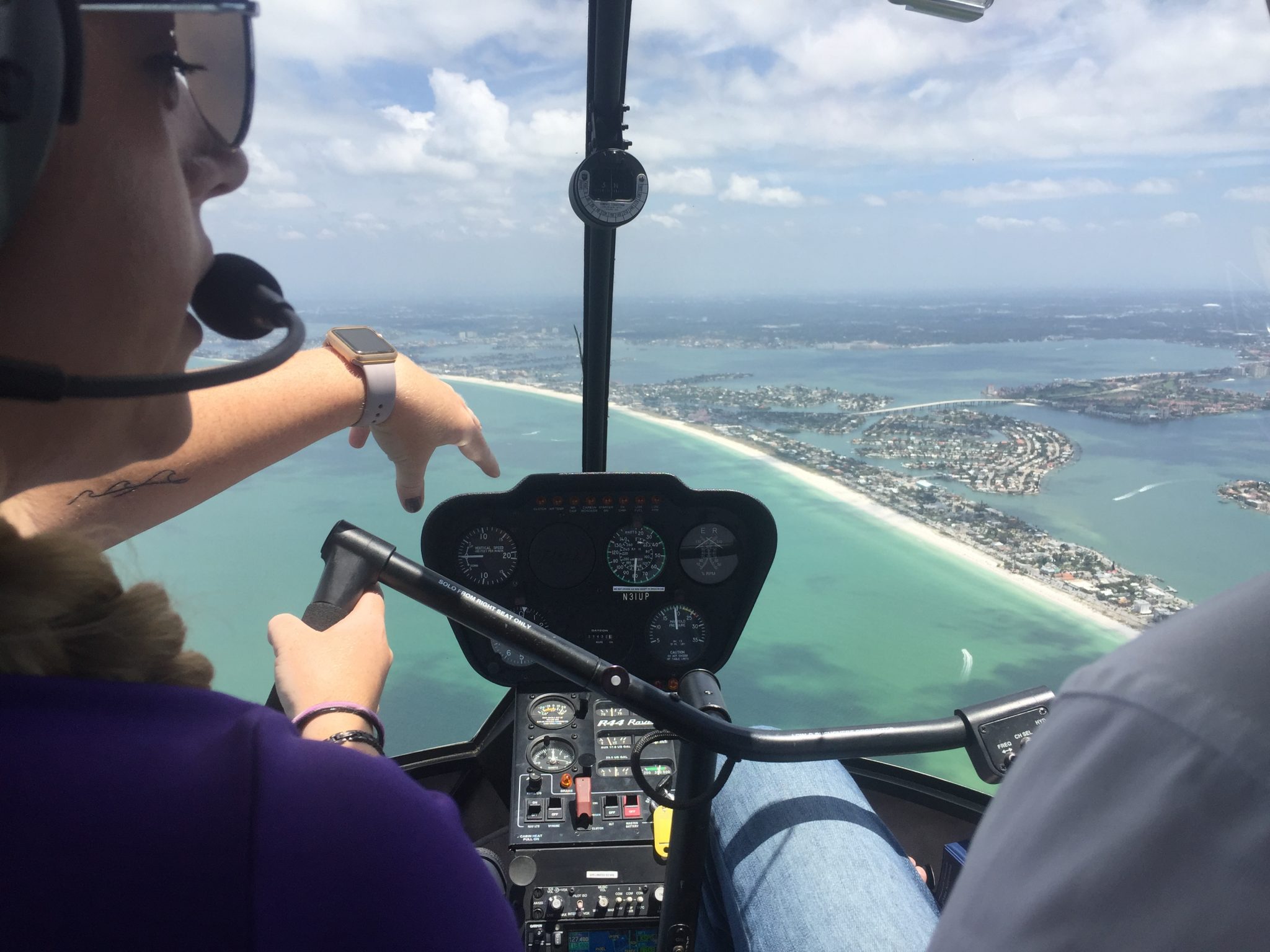 Airplane & Helicopter Training
Tampa Bay Aviation makes Flight Training accessible to a wide range of student lifestyles and schedules. We offer two different training options for our students: a self-paced program and an accelerated program. Please contact us for more information and to schedule an appointment with a Certified Flight Instructor: 727-461-5229
Tampa Bay Aviation offers a variety of Private Charter aircraft. Call 727-461-5229 today to inquire about chartering our Cessna CitationJet, Beechcraft King Air 350, Diamond DA42-NG , Cirrus SR22 and Robinson R44 Helicopter. Check out our Altitude discount program too!

Tampa Bay Aviation provides Airplane & Helicopter Tours. Visit us at Clearwater Airpark, Clearwater, FL or at Albert Whitted Airport, St. Petersburg, FL for an unforgettable experience viewing scenic Florida beaches and attractions! Please call us for more details and reservations: 727-461-5229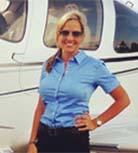 Laura Taylor
Owner
Owner, Chief Airplane Pilot, Airplane Charter Pilot
Contact: [email protected]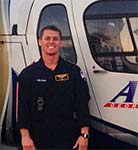 Zack Taylor
Owner
Owner, Chief Helicopter Pilot, Helicopter Charter Pilot
Contact: [email protected]
Tampa Bay Aviation has an incredible fleet and the company is very professionally run. They helped me find an Aviation Medical Examiner and made my flight review very enjoyable.
Kevin C.
Known to be one of the best Part 61 Flight Schools for a reason!
Tampa Bay Aviation, headquartered at Clearwater Airpark boasts an amazing fleet of fixed wing and rotor craft aircraft, that are always kept in excellent condition and ready to fly at a moments notice. This flight school has the best team of Certified Flight Instructor's I have ever trained with. Taking into account the excellent rental rates for quality aircraft, with highly experienced staff, it is truly safe to say Tampa Bay Aviation is one of the top Flight Schools in the nation!
Jose A.
Clearwater Airpark
1000 North Hercules Ave. Clearwater, FL 33765 Phone: 
727-461-5229
Albert Whitted Airport
540 1st Street Southeast, St. Petersburg, FL 33701 Phone: (727) 461-5229
St Pete/Clearwater International Airport
14421 Airport Parkway Clearwater, FL 33762 Phone: 727-507-8881