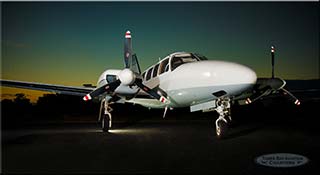 Piper Navajo
The Piper Navajo is great for getting where you need to go, efficiently and comfortably. Seating up to 8 passengers, the Navajo can be great for family vacations and making important meetings without the hassles of  rush hour traffic.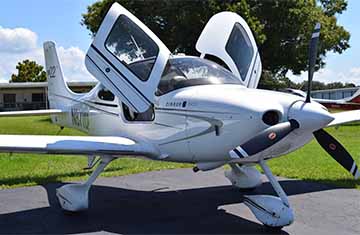 Cirrus SR22
The Cirrus SR22 has been the world's best selling general aviation plane since 2002. Exhilarating performance and style speak for themselves. Charter this aircraft for yourself or up to 3 passengers.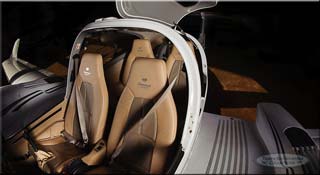 Diamond DA-42NG
Travel in style and comfort at an extremely affordable rate. You can get up to 3 of your team members where they need to be, when they need to be there for as little as $200 per hour per person!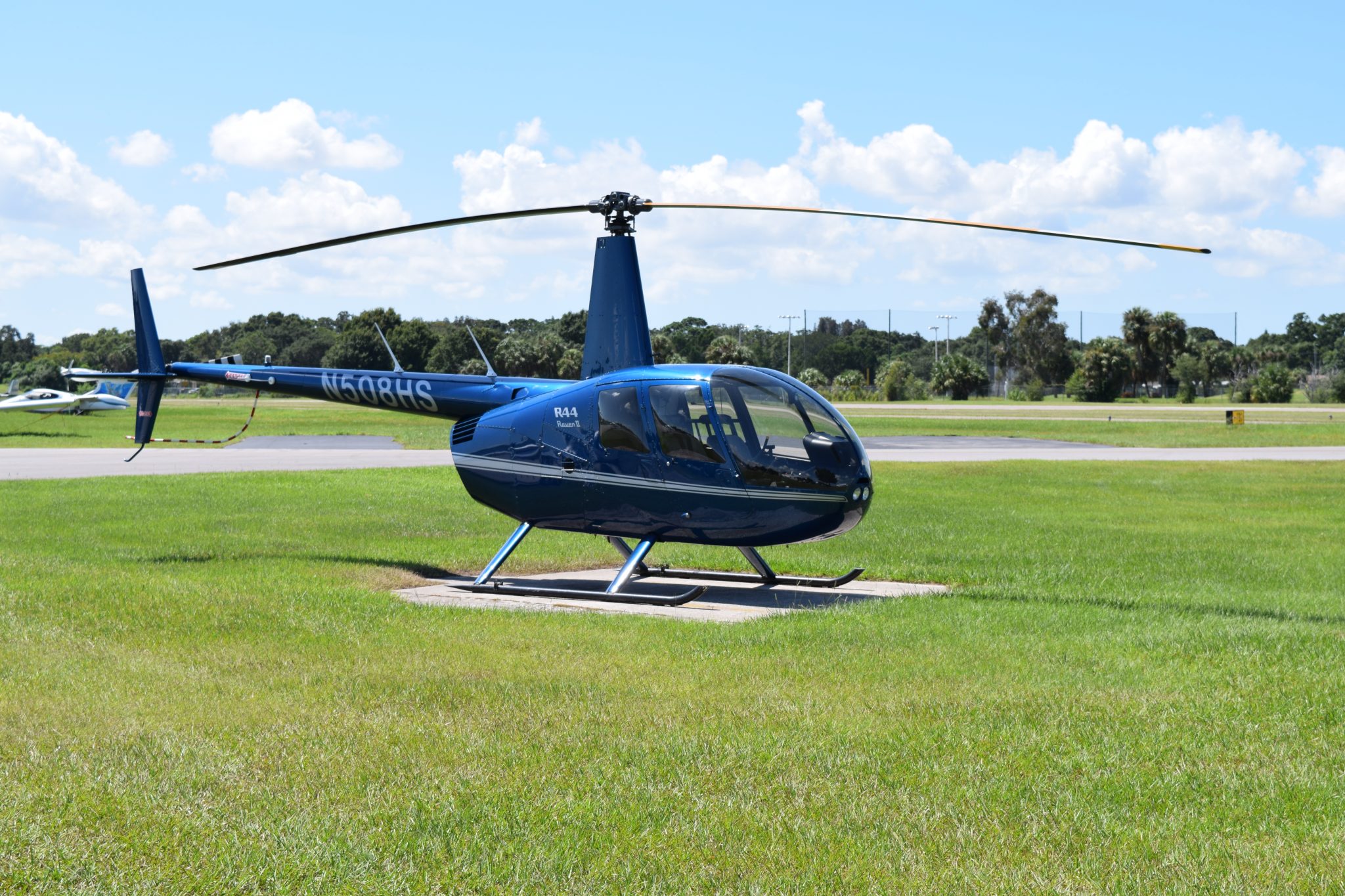 Robinson R-44 Raven II
Ultimate versatility, comfort and affordability. The Robinson R-44 will get up to 3 of your team members to their destination on your schedule. No airport? No problem. The Robinson R-44 can make legal and safe off airport landings.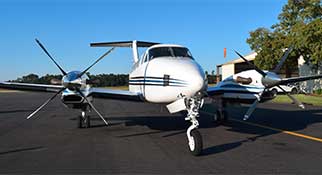 King Air 350
The King Air is the world's most popular business turboprop aircraft. It offers high performance, more payload, longer range, and a quieter interior. Plenty of luxurious room for up to 9 people.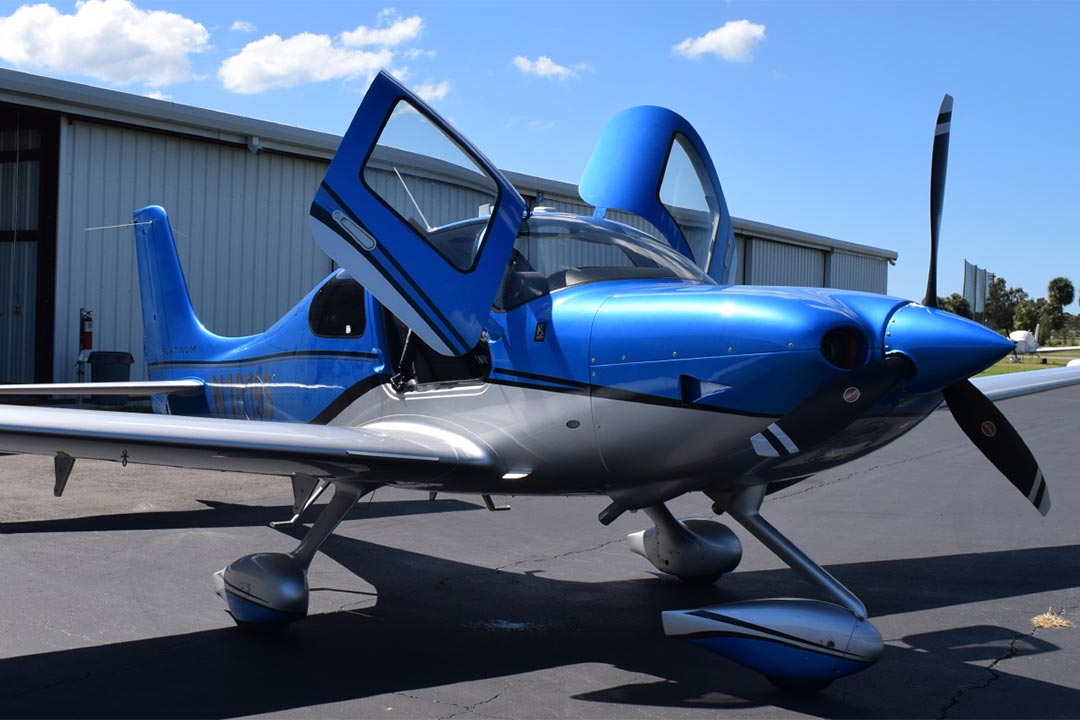 Cirrus SR22-GTS
Upgrade your charter experience with our 2016 Cirrus SR 22-GTS! You'll have the freedom to go wherever you want with powerful technology and safety at your disposal.