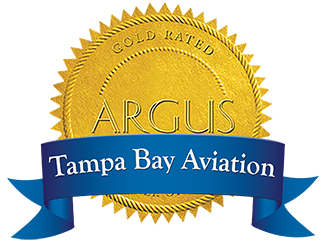 SAFETY RATING
Tampa Bay Aviation has been awarded the prestigious ARGUS GOLD rating by ARGUS International.  This rating shows our commitment to passenger and aircraft safety, as well as our promise to our employees to operate with the highest ethical standards. ARGUS works with companies of all sizes to help them achieve their unique safety and data-driven objectives. With over 20 years of experience, ARGUS is the preferred partner for hundreds of companies who hold themselves to the highest operational and industry standards.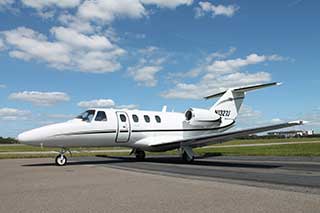 CitationJet CJ1
The Cessna CitationJet CJ1 is great for getting where you need to go, efficiently and comfortably. Seating up to 5 passengers, the CJ1 can be great for family vacations and making important meetings without the hassles of rush hour traffic.
Click here for more information.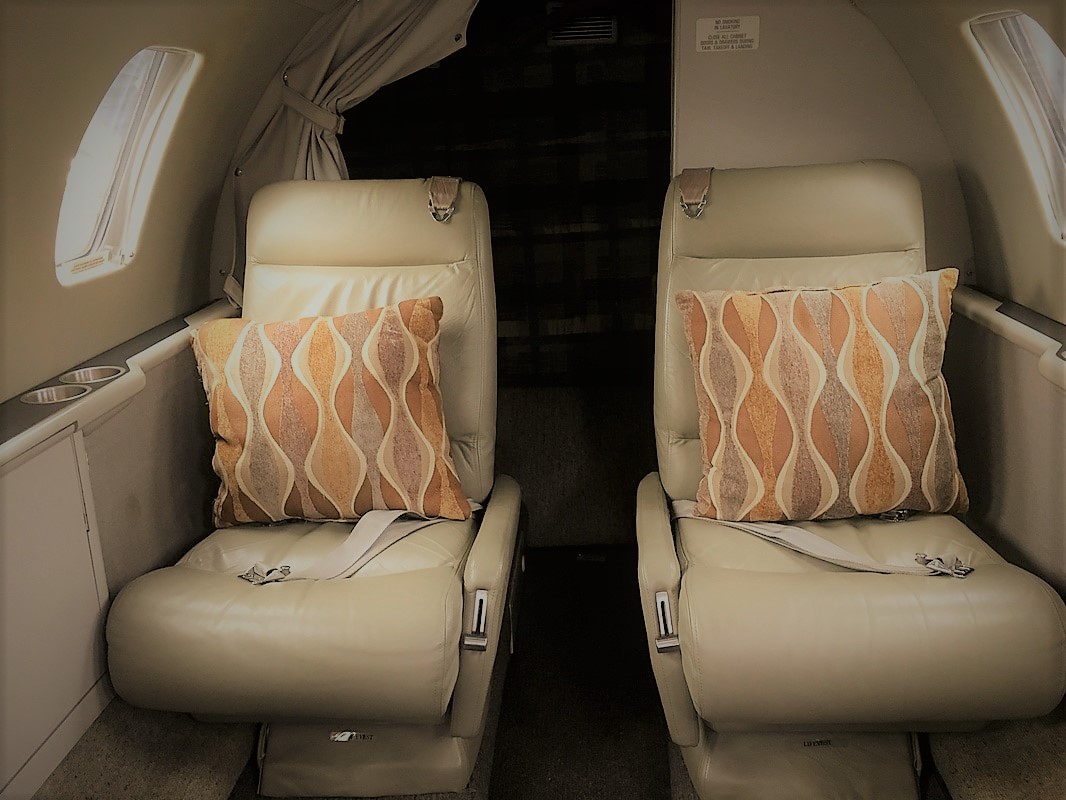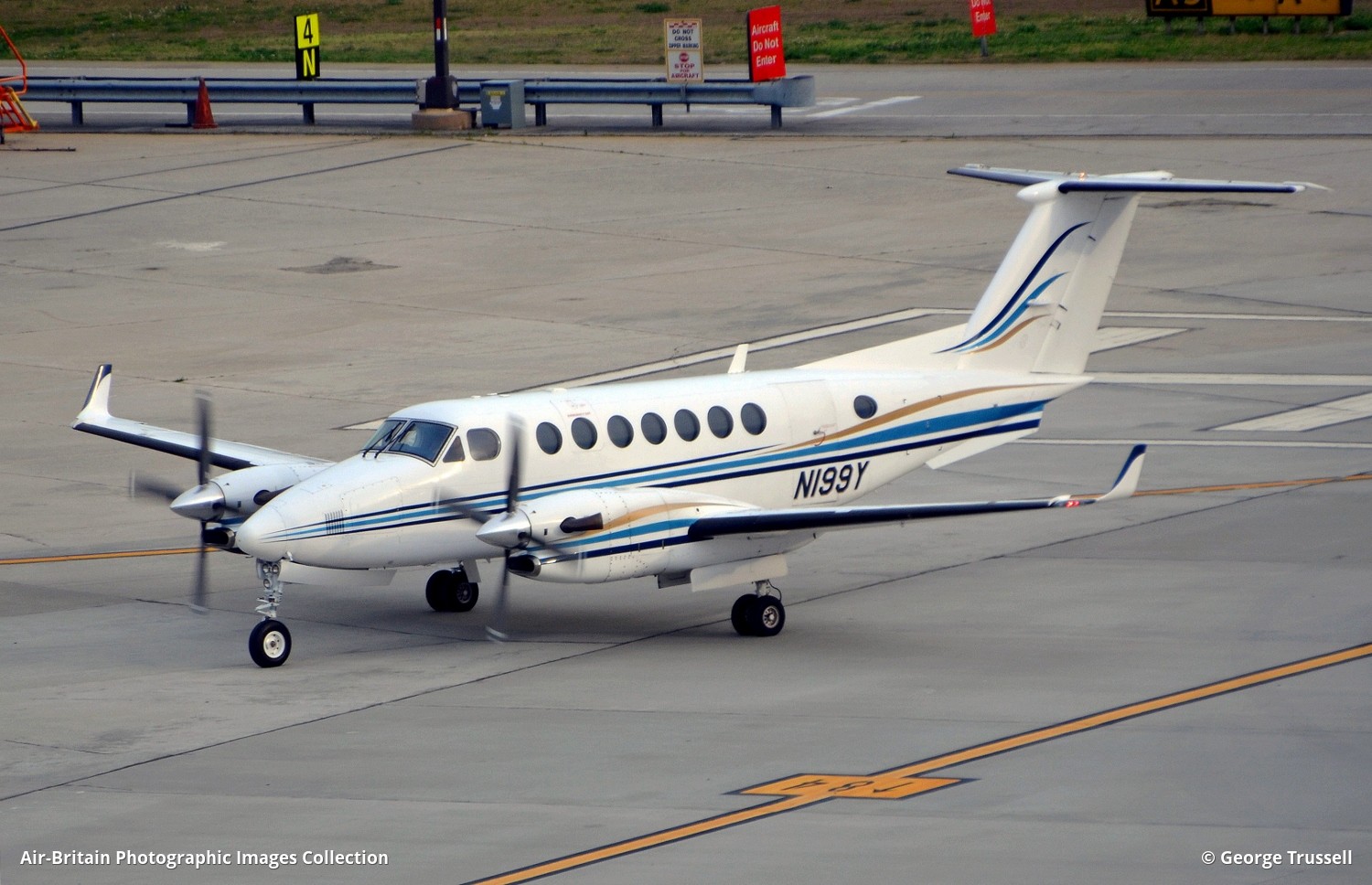 Super King Air 350
The Beechcraft Super King Air 350 is the world's most popular business turboprop aircraft. It offers high performance, more payload, longer range, and a quieter interior. Plenty of luxurious room for up to 9 people.
Click here for more information.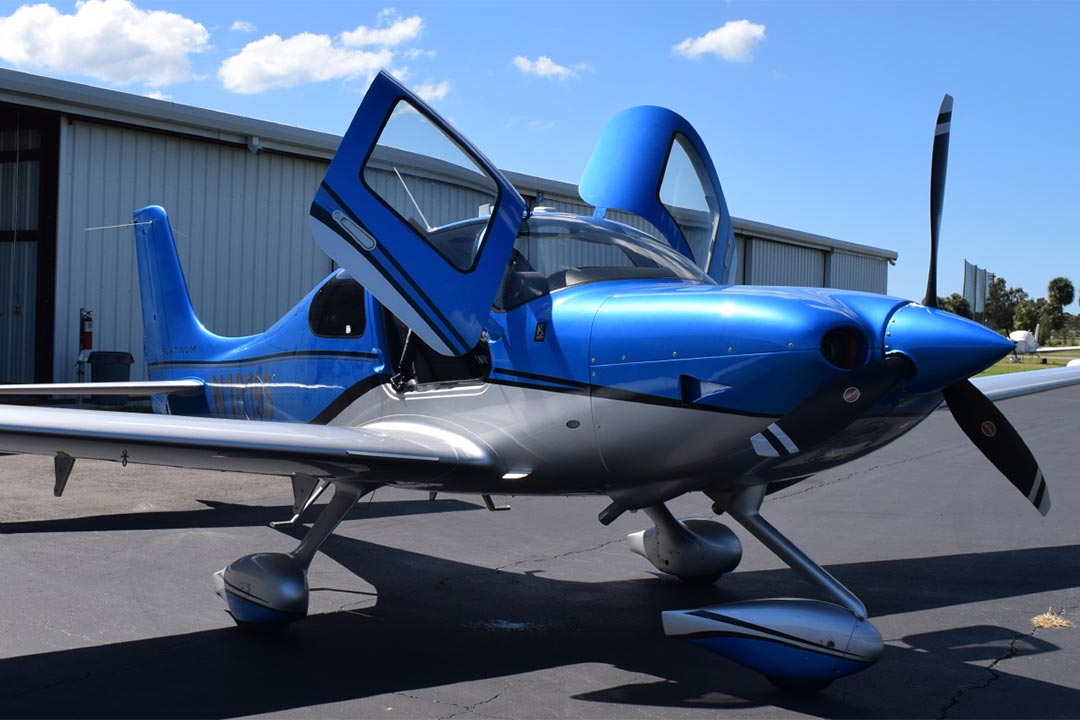 Cirrus SR22-GTS
Upgrade your charter experience with our 2016 Cirrus SR 22-GTS! You'll have the freedom to go wherever you want with powerful technology and safety at your disposal.
Click here for more information.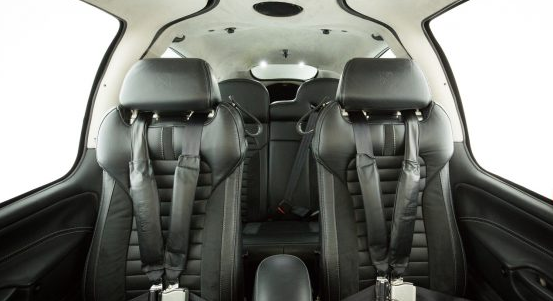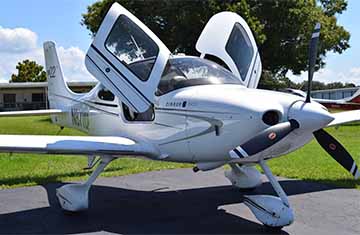 Cirrus SR22
The Cirrus SR22 has been the world's best selling general aviation plane since 2002. Exhilarating performance and style speak for themselves. Charter this affordable aircraft for yourself or up to 3 passengers.
Click here for more information.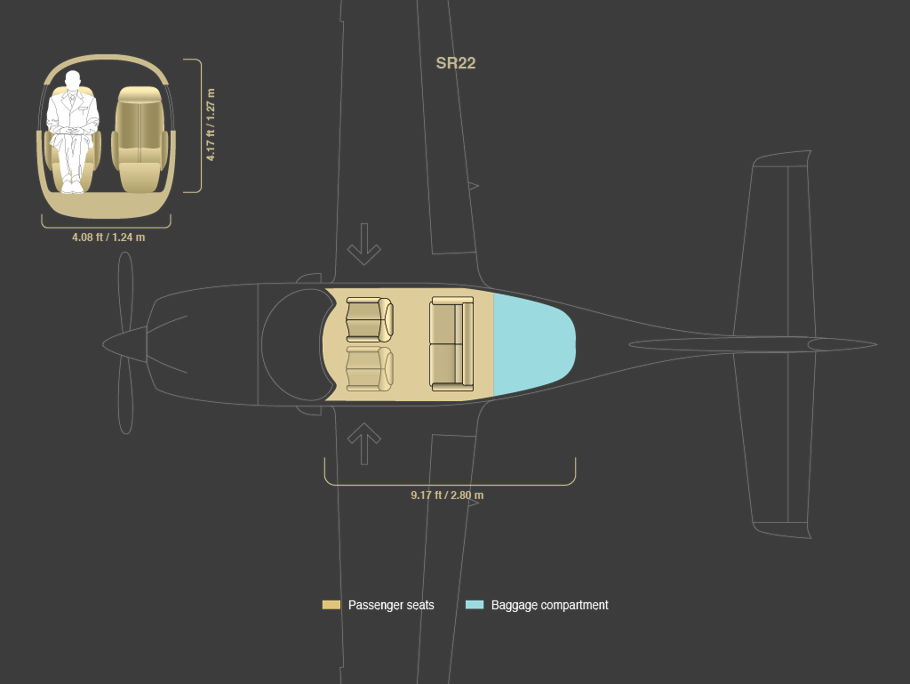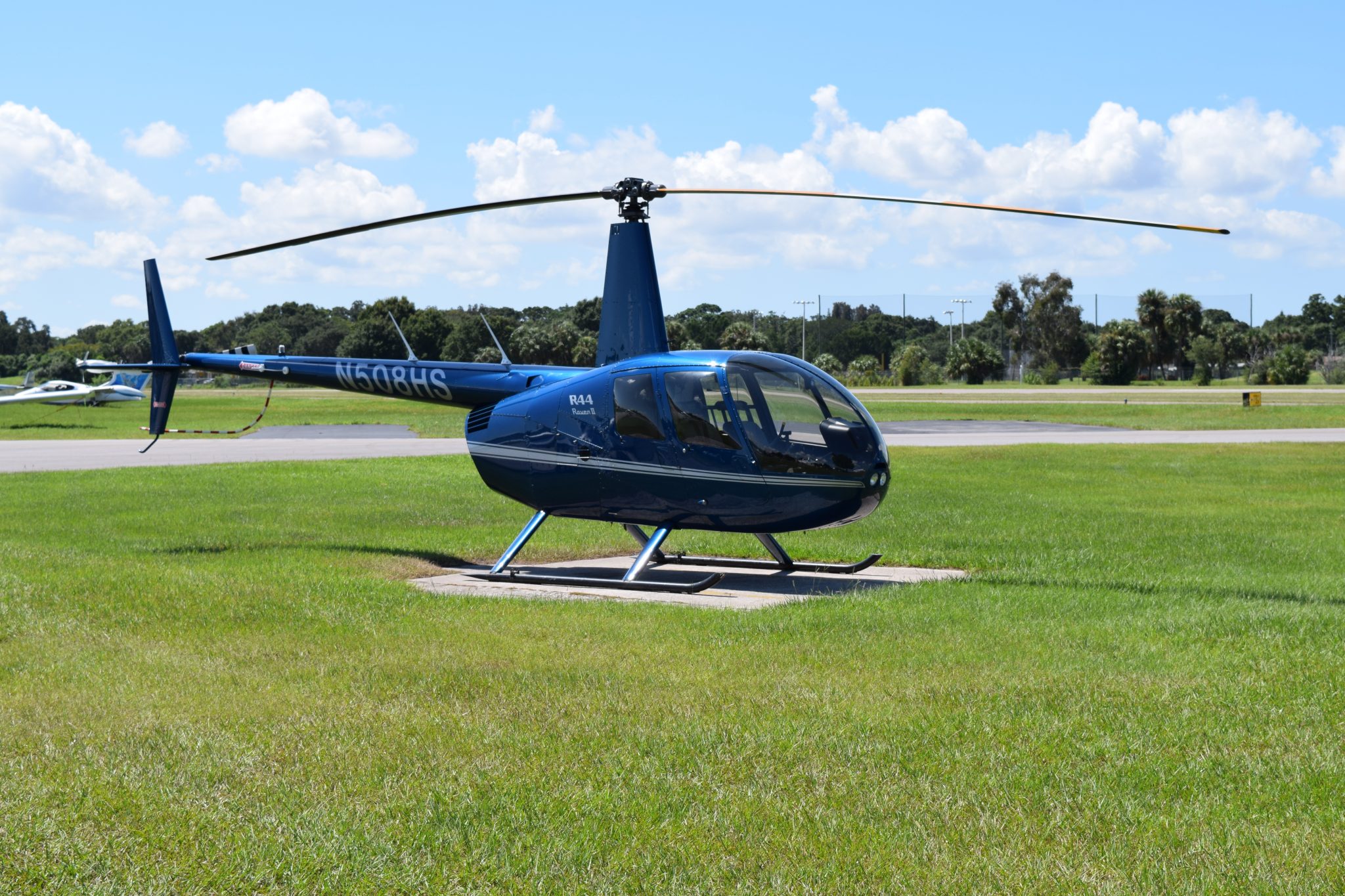 Robinson R-44 Raven II
Experience ultimate versatility, comfort, and affordability. The Robinson R-44 will get up to 3 of your team members to their destination on your schedule. No airport? No problem. The Robinson R-44 can make legal and safe off-airport landings.
Click here for more information.